CMS is an award-winning construction contractor providing extensive design-build, new construction, renovation, fueling systems, and energy and sustainability experience for a wide range of federal government and commercial clients worldwide. The CMS Group of Companies also provides strong self-performance capabilities in mechanical, piping, and fabrication work. Our construction know-how and mechanical capability enable us to perform the most technically challenging projects. Our customer-first philosophy ensures the best customer experience on every project.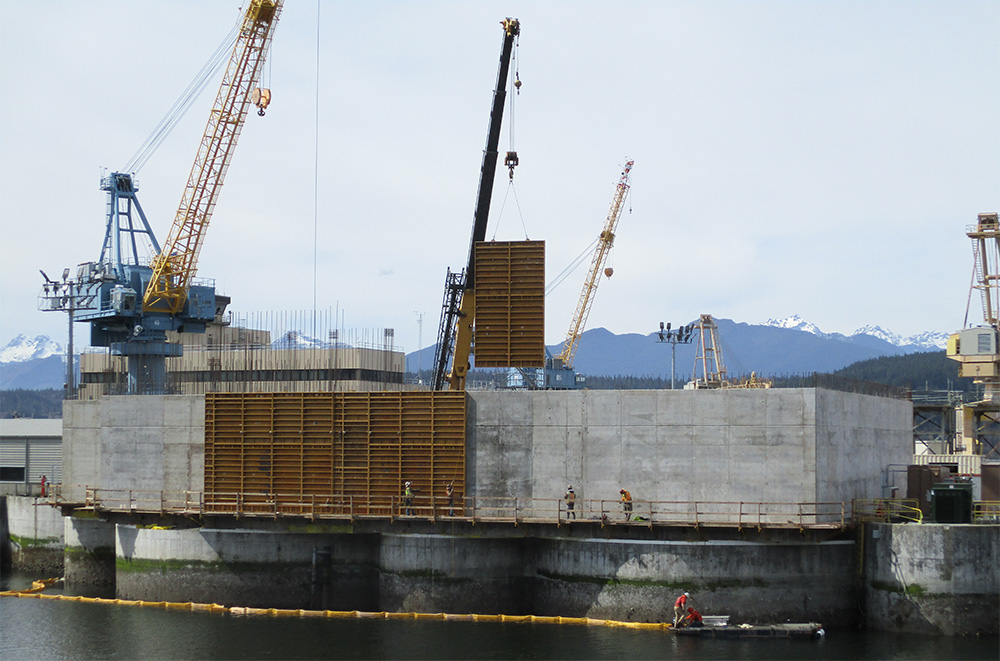 CMS was established in 1996 and re-incorporated in 2004 after a change in ownership. In 2005, after restructuring, we obtained a key Federal Program certification — 8(a) Business Development — from the US Small Business Administration (SBA). CMS graduated from the 8(a) program in April 2014 and is a recognized success story within the SBA program today. We are also a certified Minority Business Enterprise (MBE) by the Indiana Department of Administration, Minority and Women's Enterprise Division, and the City of Indianapolis.
Today, CMS's focused strategic initiatives, systems, SOPs, corporate experience, and philosophy of continuous improvement not only enable us to expand our global reach and provide a more expansive service offering to our clients, but also increase opportunities for meaningful and challenging careers in the construction industry.
Ernest C. Enrique, PE
Chairman/CEO
Mercedes O. Enrique, MBA, F.SAME
President
Khushwant Mander
Executive Vice President
SBA Mentorships
Paying It Forward
CMS, a former 8(a) and Protégé firm, graduated from the SBA Mentor-Protégé Program in April 2014 with a high degree of success. During an 8-year relationship with our Mentor firm, we gained extensive experience in federal contracting. What we learned and how we applied it helped us grow the company and become the successful contractor we are today. Because of our success, we gained a strong desire to pay our knowledge forward. In 2015, we became an 8(a) Mentor to two small disadvantaged businesses (SDBs) under Mentor/Protégé Agreements (MPAs).
In December 2020, CMS was approved under the SBA All Small Mentor-Protégé Program (ASMPP) as a Mentor to Compass Roofing, LLC (dba Compass Constructors) under NAICS 238160. Compass Constructors is a certified 8(a) small business and Minority Business Enterprise (MBE). Headquartered in Kansas City, MO, Compass is a general contractor with self-perform capability in roof system design and construction, general contracting, and construction waste planning and disposal.
Additionally, in 2022, CMS was approved under the SBA ASMPP as a Mentor to Jack Wayte Construction Co., Inc., a New Mexico-based EDWOSB-certified business under NAICS 236220 and to UIC Sanatu, LLC, an Alaskan-based 8(a)-certified business under NAICS 237120.
Teaming Partners & Associations